DES MOINES, Iowa — A royal surprise for a birthday to remember. Kathryn wrote to Prince William, Duke of Cambridge, and wished him a happy birthday. In return, she got a card in the mail to celebrate her 48th birthday. You can see the Royal Mail and Buckingham Palace stamp on the envelope. We as well wish you a happy birthday, Kathryn.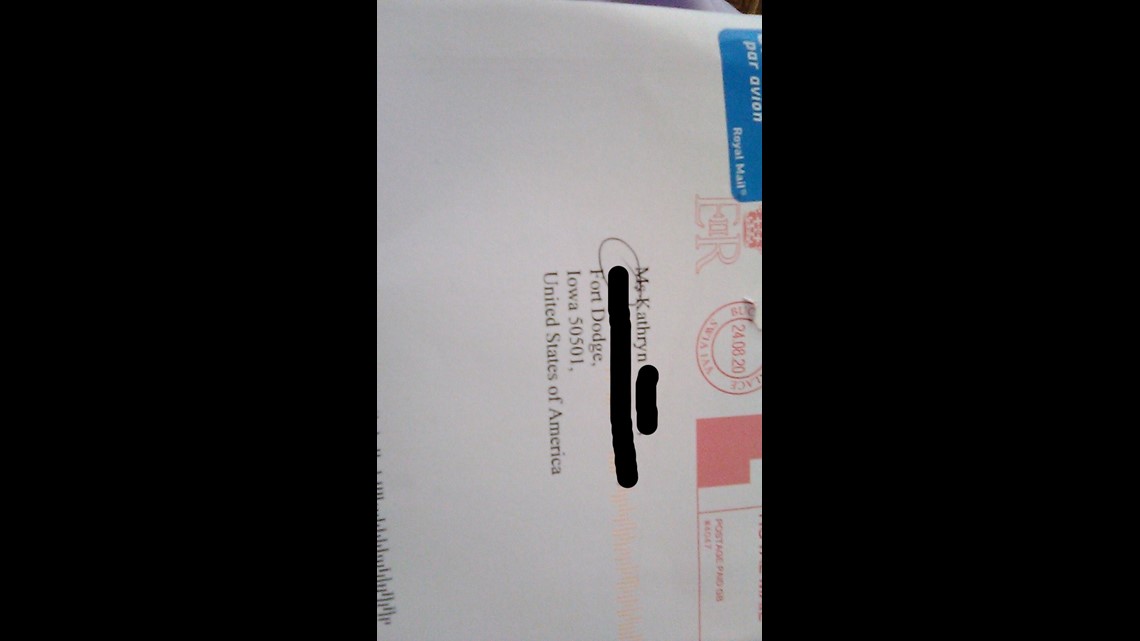 Who needs an English garden when you have roses like this right here in Iowa. A viewer sent this to me with the caption "a perfect rose in the middle of a drought". Beautiful, colorful, and vibrant.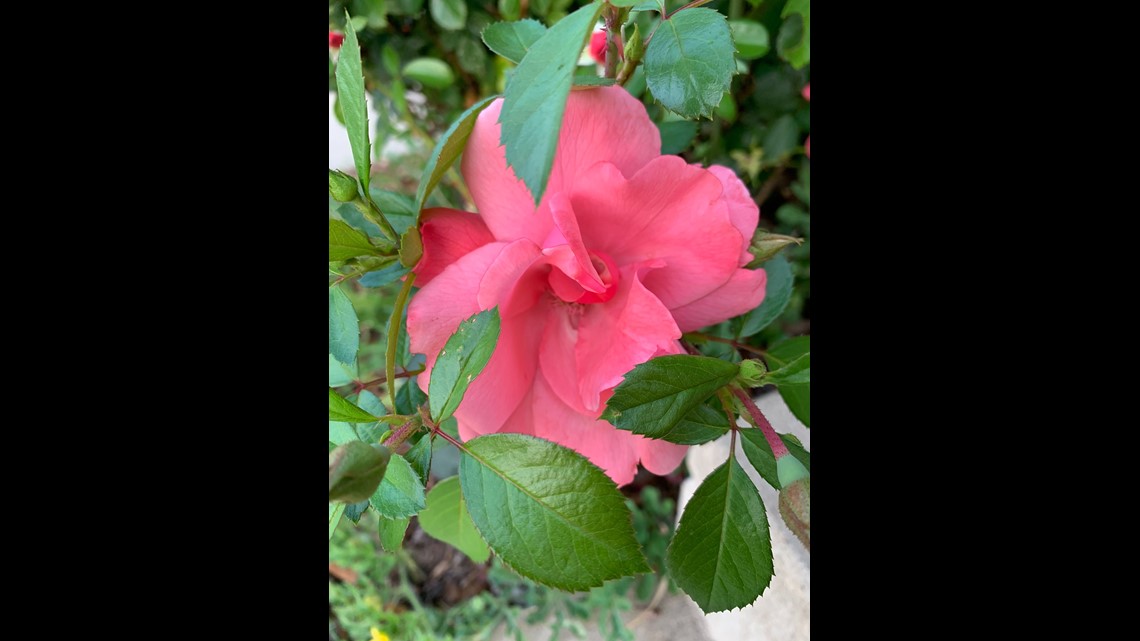 A nightly visitor that usually we don't get to see up close. Dawn and Dave say this hawk has been stopping by every night to grab a drink and a splash in the bird bath. He stays for about an hour and then moves on.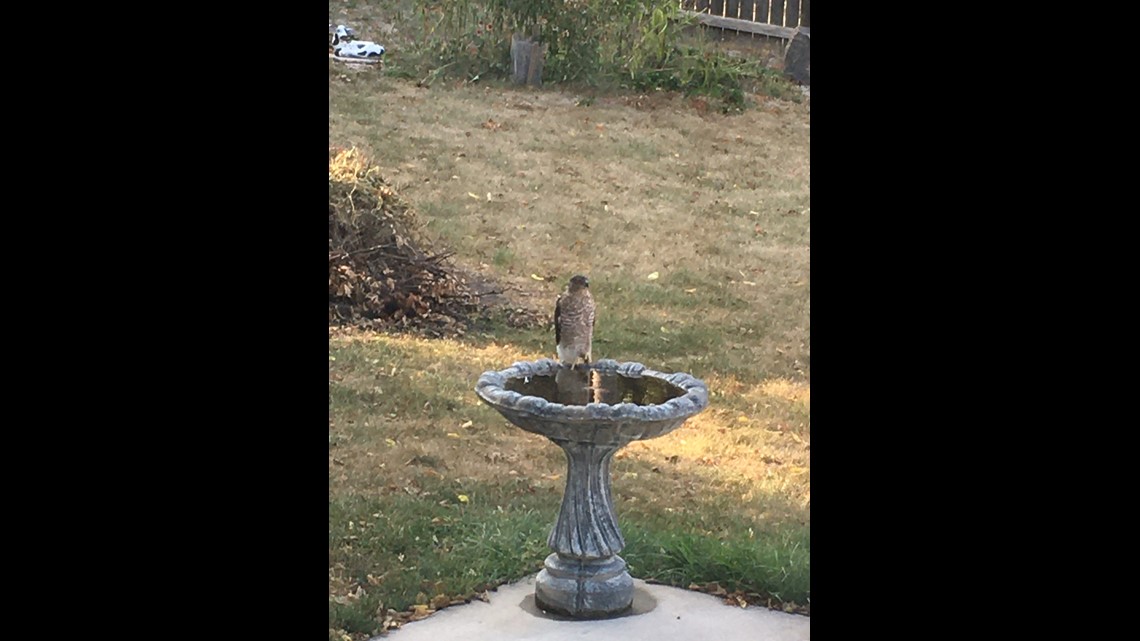 And finally, Betty keeps her eye out for all things beautiful. She shared this amazing sunset with us. A perfect way to end a lovely Iowa summer day as we prepare for fall and more Happy Moments.