Here's how the Quad Cities celebrated Easter 2022
Communities all over the area held various events and personal gatherings to celebrate the pivotal Christian holiday.
Adobe Stock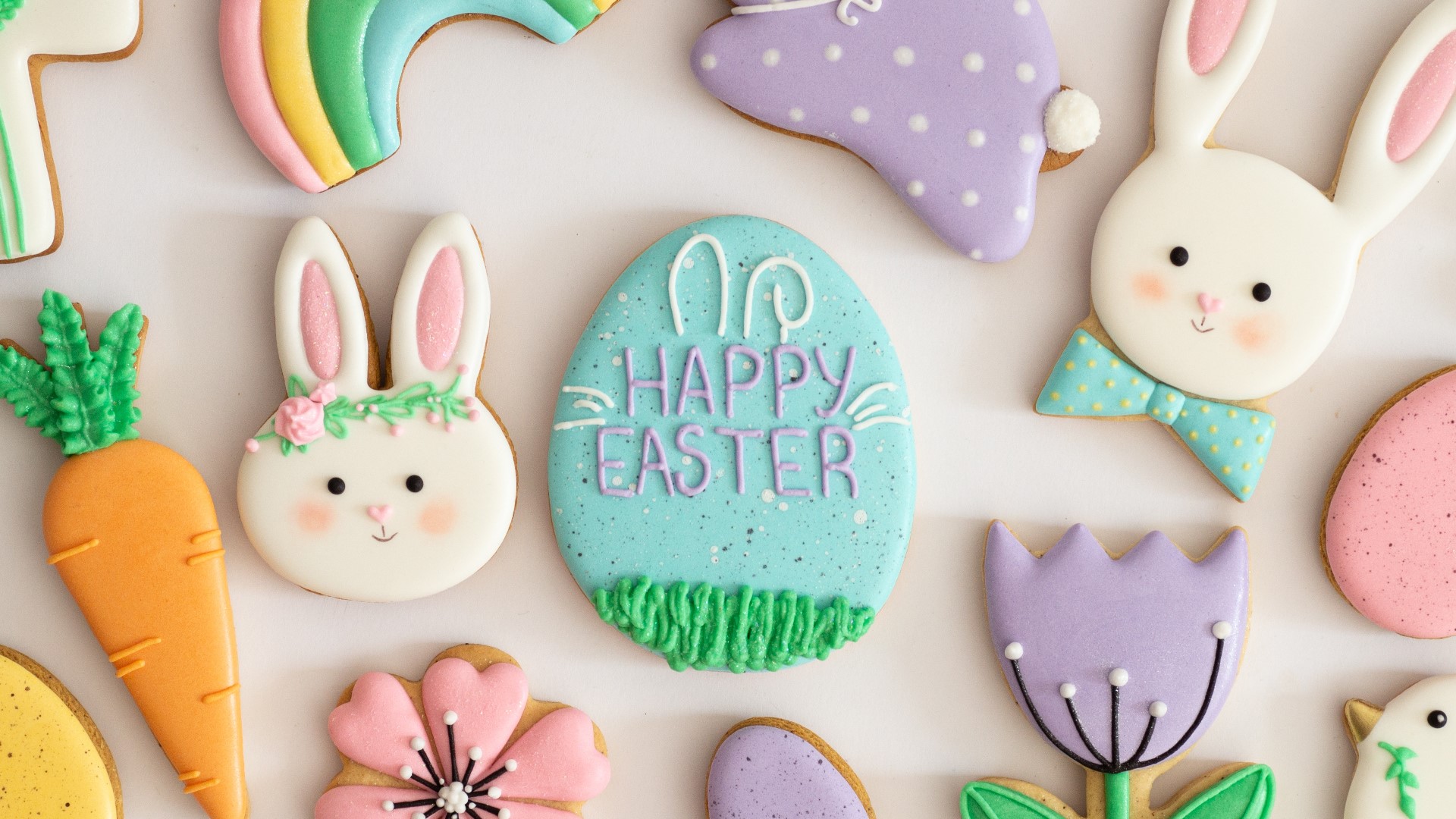 Easter has arrived and the Quad Cities is back to celebrate the spring holiday with gatherings and events.
With the COVID-19 pandemic mostly receding, the Quad Cities enjoyed a plethora of back-to-normal in-person events and egg hunts; and celebrating Christians poured back into churches for the pivotal holiday.
We've cataloged some of the area's Easter festivities here.
Churches return in-person
:
Rock Island
Christians enjoyed coming back to their church and fewer restrictions as the lessening of the COVID-19 pandemic allowed them to celebrate Easter together again
Easter Egg Scramble 5K
:
Davenport
Community members laced up their shoes and ran the 10th Easter Egg Scramble 5K in East Davenport to raise money for the Handicapped Development Center.
Bettendorf High School Egg Hunt
:
Bettendorf
Kids took to the Bettendorf High School football field to comb over 15,000 eggs carrying candy and gift cards.
Vander Veer Park Egg Hunt
:
Davenport
Easter eggs littered the lawn at the Davenport park on Saturday as community members gathered for a big egg hunt a week before the holiday.
Veterans Outreach Center early meal
:
Davenport
Some local veterans were well-served a week away from Easter as a team from the Quad City Veterans Outreach Center came together to serve food and give away baskets.