COLFAX, Iowa — While workers with the City of Colfax have been working out of the new City Hall for a few weeks, Friday morning marked its official dedication.
Students from the Colfax-Mingo Community School District helped plant trees given to Colfax through the Iowa Department of Natural Resources' Derecho Community Forestry Grant.
Those trees were planted right outside City Hall; others will be planted in front of businesses on Howard Street.
"You know, it's just it's fun to see it. It's come to fruition after you know, years of work and it's a beautiful building," City Administrator Wade R. Wagoner said. "Our architect, Envision, did a great job. It's just wonderful to be in such a beautiful space. Colfax deserves it."
Two other changes happened on Friday for the City of Colfax. Following the tree planting, Mayor David Mast raised the city's brand new flag for the first time.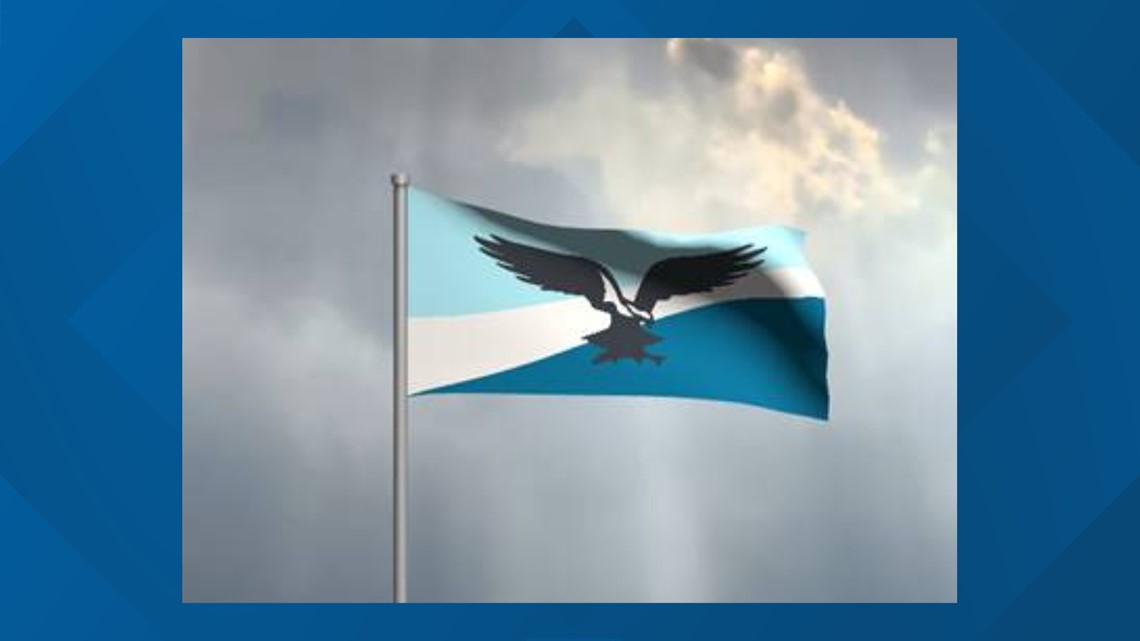 The new blue-waved flag with a Western Osprey on it symbolizes the legendary Quarry Springs spring water the city is known for. The color of the bird, anthracite, not only pairs well with the blues on the flag, it represents the city's history with coal mining.
The city says it was the coal miners who discovered Colfax's famous mineral water.
Finally, the last change with the city is its brand new website, which also launched Friday. The website helps residents pay for their bills and visitors find the best places to explore, eat and shop while visiting Colfax.
WATCH | Carlisle moving to newly renovated City Hall this week