DES MOINES, Iowa — Two suspects have been arrested in Des Moines' first homicide of 2021.
Des Moines police were called to investigate a shooting around 11:20 p.m. on Friday. It happened in the 1100 block of 19th Street.
When emergency crews got to the scene, they found 52-year-old Darrell Merriwether of Clive with a gunshot wound. Des Moines Fire Department medics took Merriwether to MercyOne Des Moines Medical Center where he died a few hours later.
Two men have been charged in connection to his killing, police announced Wednesday:
51-year-old Columbus Lewis III of Des Moines has been charged with Murder in the First Degree
55-year-old Virgil See has been charged with Accessory After the Fact and Theft in the First Degree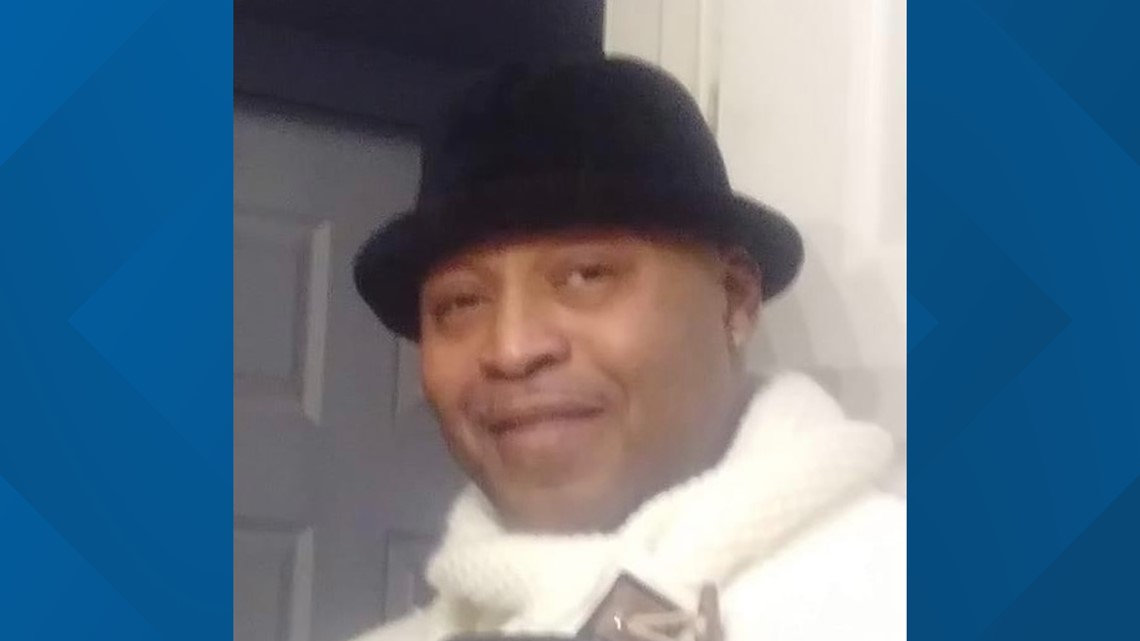 According to witness statements and evidence, Lewis was found to be at the crime scene when Merriwether was shot and killed, police said in a release. The department added that a witness identified See after the shooting, but he "refused for several hours to speak with detectives."
"See eventually did identify Lewis as being at the scene when the shooting occurred. Detectives later located an identification card, debit cards, and a credit card, all belonging to the victim, within See's home," police said a release. "A witness identified See as placing his hands in the victim's pockets after the shooting."
DMPD said a gun "believed to be the murder weapon" has been recovered.