Police say 18-year-old Preston Walls brought a gun to the education center Monday afternoon and began firing in the common area. Two teenagers were killed — 18-year-old Gionni Dameron and 16-year-old Rashad Carr — and Keeps was hospitalized for his injuries.
"We're going to do everything we can to get him healthy and well and to get him back in there so that he has every opportunity to continue to have these at-risk kids. I have been a huge supporter of his and the program as well as so many other people for such a long time," said Gov. Kim Reynolds, who is on the SRH Advisory Board.
Keeps "approached the defendant and attempted to escort him out of a door at which point the defendant abruptly pulled away ... and produced the handgun," a criminal complaint reads.
Walls proceeded to shoot all three victims before fleeing the scene, the documents say.
Police followed a "suspicious vehicle" from the scene. They then conducted a traffic stop near MacRae Park, and Walls allegedly ran from the vehicle. Police discovered Walls had cut off his court-ordered GPS ankle monitor which is related to previous cases.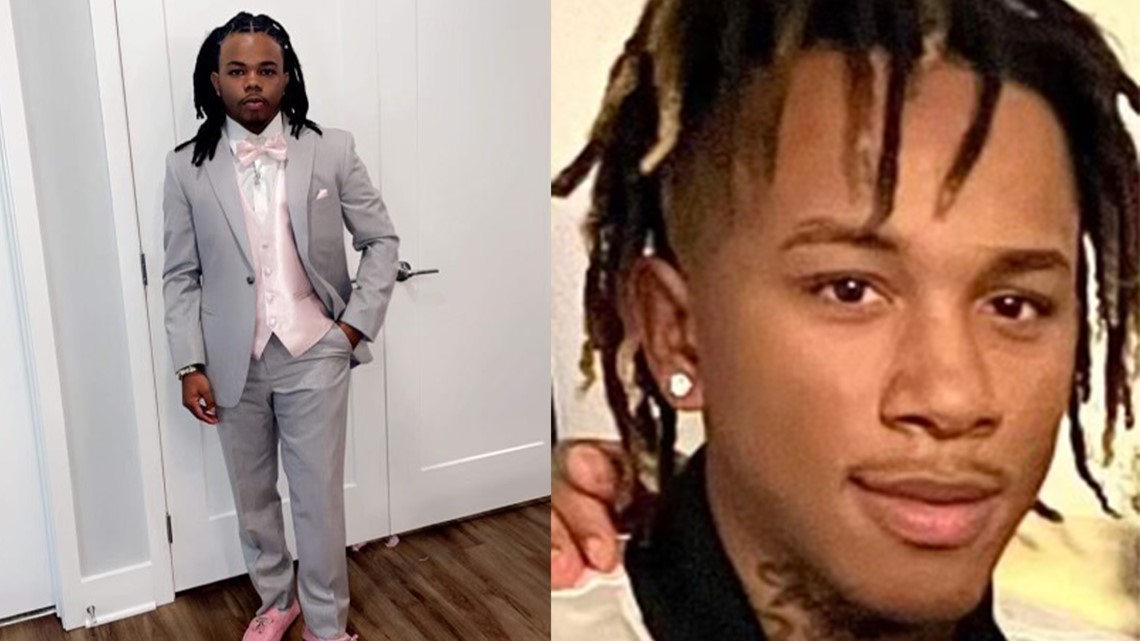 "The defendant is a known gang member affiliated with a local hybrid criminal street gang," court documents say. "[Carr and Dameron] were known gang members belonging to an opposing criminal street gang. Evidence collected thus indicates the murders ... were committed by the defendant as a result of an ongoing gang related dispute."
He was located quickly, and his handgun was found nearby, according to police.
"We haven't had a lot of success as a community with kind of driving the kids away from that," said Sgt. Paul Parizek with the Des Moines Police Department. "And that's why this stings so bad, because that was Will's whole purpose down there .. was to keep kids away from this type of activity and show them that there are alternatives."
Murder in the First Degree (x2)
Attempted Murder
Criminal Gang Participation
He is being held at the Polk County Jail on a total cash-only bond of over $2.5 million.
A preliminary hearing is scheduled for Friday, Feb. 3.
Starts Right Here is a nonprofit that provides at-risk Des Moines youth with the opportunity to "rise above the circumstances they were born into" by providing a safe space for the students to complete their self-paced learning or credit recovery programs.
This includes mentoring, tutoring and various arts programs meant to offer guidance for students working through personal, educational and systemic hurdles.
Keeps, also known as William Holmes, is a rapper who writes and performs songs that aim to empower youth and speak against violence.
Keeps moved to Des Moines in his 20s after witnessing his friends murder in Chicago at the age of 15 and began mentoring youth with the ManUp Iowa program. As he released more music like, "Wake Up Iowa", and partnered with local authorities, SRH took form.