According to KCRG TV-9, Abel Lee Keil was located safe in Anamosa within two hours of the alert being issued. The suspected abductors, Jeremy John Keil, 46, and Amy Lynn Burick, 35, are now in custody.
An investigation into the matter is ongoing.
Local 5 will update this story as more information becomes available. Download the We Are Iowa app or subscribe to Local 5's "5 Things to Know" email newsletter for the latest.

Police believe Abel was taken in a silver Honda CRV with damage to the driver's side headlight. They were heading to either Clinton or Davenport.
Abel Keil is 3'6, weighs 40 pounds and has blonde hair and brown eyes. He was last known to be wearing a blue t-shirt with a smiley face on it, blue shorts with animals on them and Batman sandals.
There are two people believed to be Abel's abductors.
Jeremy Jon Keil, 46, is 6'4 tall, weighs 185 pounds and has brown hair and hazel eyes. Amy Lynn Burick, 35, is 5'5 tall, weighs 150 pounds and has brown hair and brown eyes. It is unknown what they are wearing.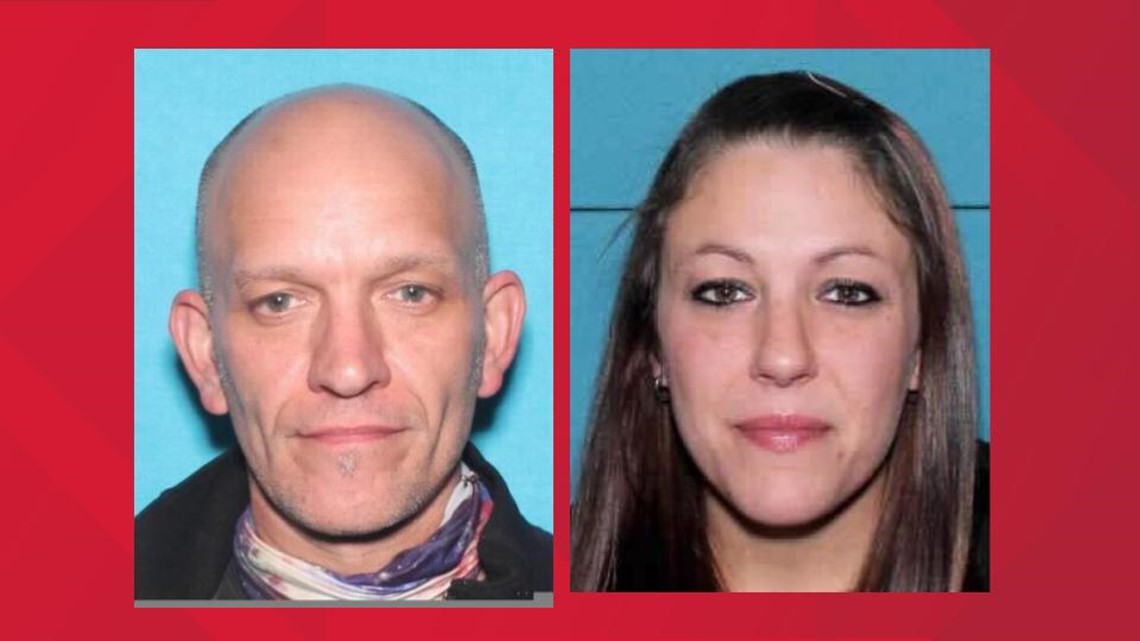 The public is asked to be on alert for any sign of where Abel may be. Contact the Jackson County Sheriff's Department at 563-652-3312 with any information or your local law enforcement agency.