DES MOINES — One of the victims of Wednesday afternoon's shooting is now in custody.
Des Moines police say Alonzo L. Kearney, 26, was arrested for Interference With Official Acts and other warrants shortly after he was released from the hospital Thursday.
The warrants are unrelated to the shooting.
The shooting happened in the 2700 block of 51st Street in Des Moines Wednesday afternoon around 4 p.m.
When first responders arrived on scene, four victims were found just five blocks away from the scene of the shooting.
"We know that there were, probably, dozens of rounds fired. We don't know who was pulling what trigger at what time," said Sgt. Paul Parizek with the Des Moines Polic Department. "So, that's going to be a big piece for us to put together."
21-year-old Karyree Henderson and 28-year-old Damiko L. Carr, both Des Moines residents, died.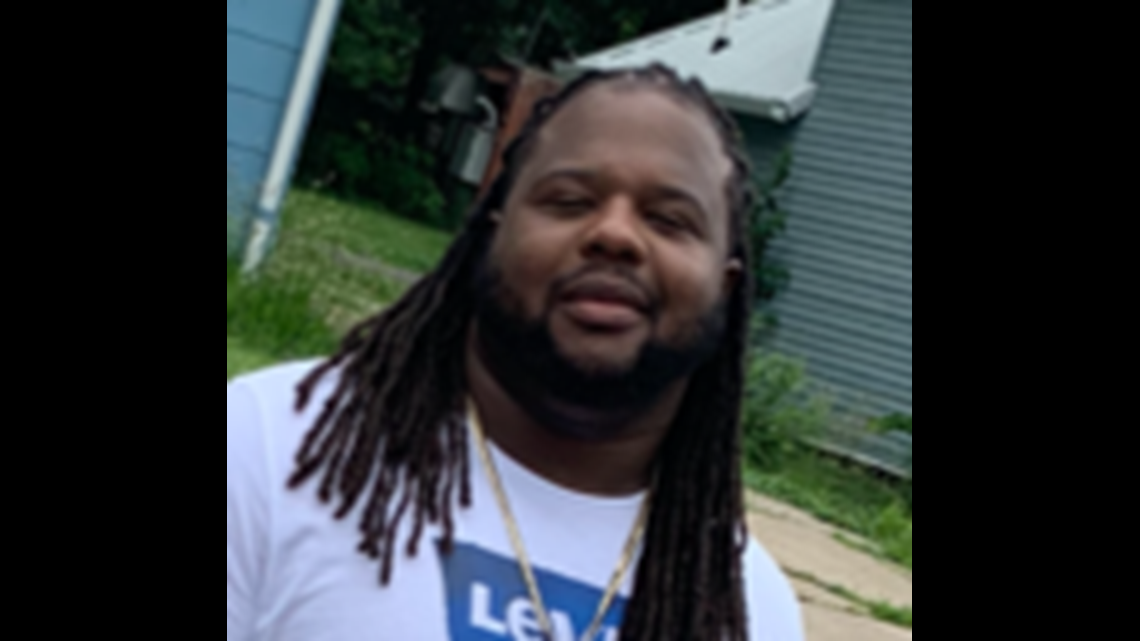 Two others, Des Moines residents 31-year-old Michael E. Blackwell and Kearney, were injured but are expected to survive.