DAVENPORT, Iowa — It's been nearly six months since Breasia Terrell, a then 10-year-old girl, went missing in Davenport.
Here's a timeline of events since her disappearance:
July 9, 2020: Breasia's mother, Aishia Lankford, said Breasia and her half-brother Detorious stayed the night with Henry Dinkins and his girlfriend at their Davenport apartment. Dinkins is the father of Aishia's youngest son Detorious.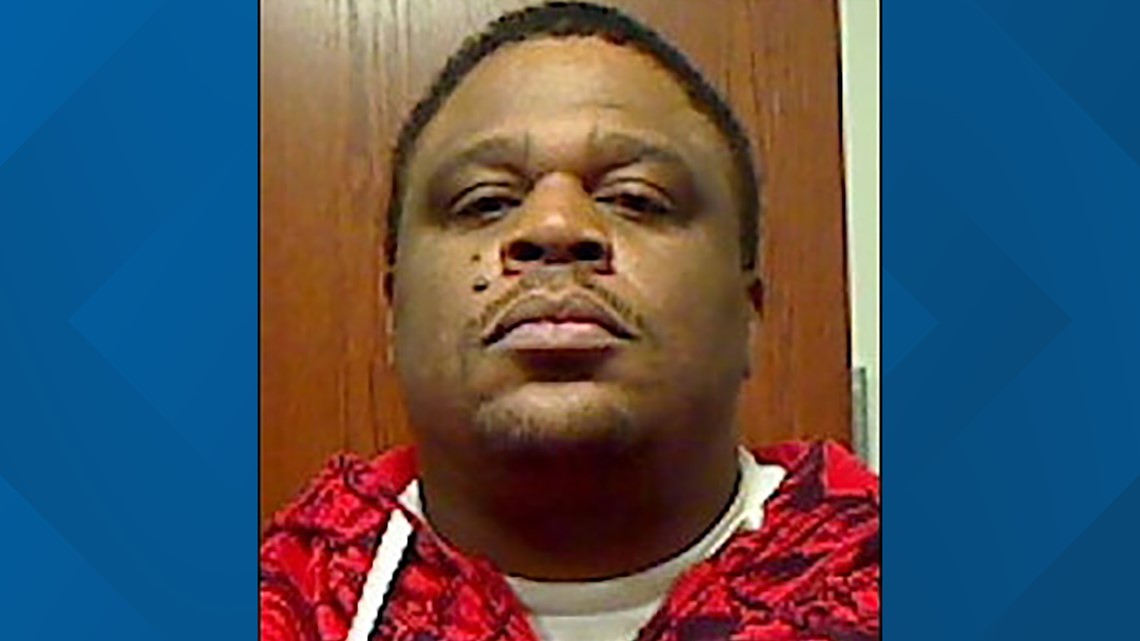 Davenport police say new information has considerably slowed. Those with any information about Breasia's disappearance are asked to call the Davenport Police Department at 563-326-6125 or to email missingchild@davenportiowa.com.