DES MOINES, Iowa — A man is dead after a crash between a motorcycle and a stolen car Sunday.
Police were called to the 2400 block of Martin Luther King Junior Parkway just after 8:30 p.m.
Following a preliminary examination of evidence and witness statements, police determined the driver of a stolen 2019 Toyota Prius crossed into the northbound lanes and crashed into a 2016 Polaris Slingshot.
The Prius continued off the roadway before crashing into a building located at 2501 MLK, Jr. Pkwy. That's when the driver abandoned the vehicle and attempted to evade police. He was apprehended shortly after.
Police have identified the motorcyclist as 51-year-old Bounleua Lovan of Des Moines.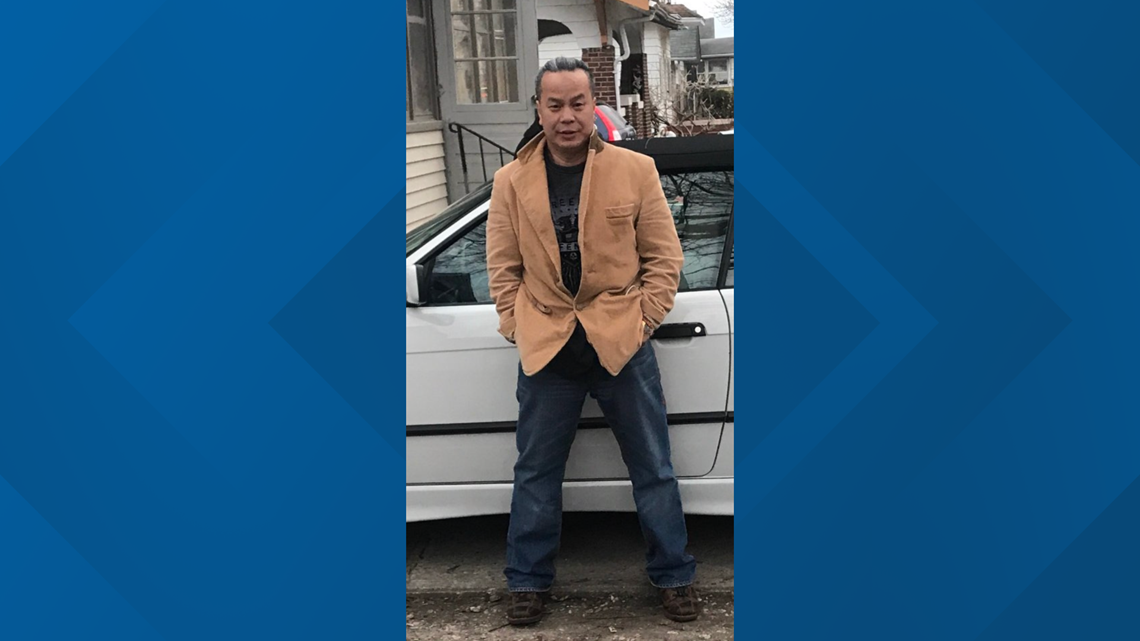 The driver of the vehicle is David Jackson, 52, of Des Moines. According to police, Jackson is charged with the following offenses:
Vehicular Homicide by OWI
Vehicular Homicide by Reckless Driving
Leaving the Scene of an Accident Causing Death
Theft - 2nd Degree
OWI - 1st Offense
Interference with Official Acts
Driving Revoked
Failure to Maintain Control
Driving Left of Center
Police said Jackson also had active probation and parole warrants at the time of the crash. He will be booked into the Polk County Jail soon.