DES MOINES — Police have found and arrested 39-year-old Wayne E. Jemerigbe in connection to a man being found suffering from a gunshot wound in his truck in the Sherman Hill neighborhood on Monday afternoon.
Jemerigbe has been charged with Murder – 1st Degree and Felon In Possession Of A Firearm.
Police responded to the 600 block of 18th Street where they found the man, identified as 29-year-old Des Moines resident Karlos Laverne Goldman Jr., unresponsive.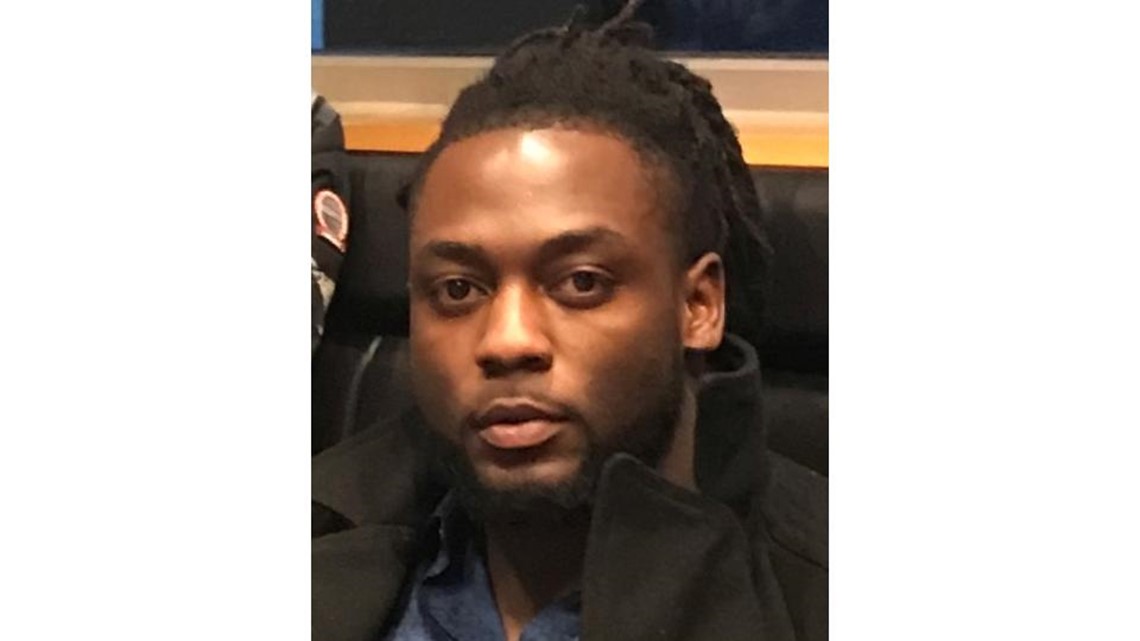 CPR was performed as he was transported to a nearby hospital, according to police. He was pronounced dead at 3 p.m.
Now, officers in Des Moines say a material witness warrant has been issued for 39 year-old Des Moines resident Wayne E. Jemerigbe.
"In the afternoon it's a little surprising when we have this type of incident occur, particularly in a residential neighborhood," Sgt. Paul Parizek with the Des Moines Police Department said.
Neighbors in the area couldn't believe the news.
"Hearing somebody died is a shock, you know," neighbor Mike Shaw said.
If you have any information on the whereabouts of Jemerigbe, you're asked to contact the Des Moines Police Department immediately.