ANKENY, Iowa — The Ankeny Police Department has located a material witness after a pregnant woman was found shot in the chest Monday night and her unborn child have died.
Police have identified the victim as 17-year-old Mia Holmes.
Officers were called to the Woodspring Suites Extended Stay Hotel in Ankeny at 11:01 p.m. Monday to the for an unknown problem. When police arrived, they found Holmes shot in the chest in a guest room.
Police attempted lifesaving measures before she was taken to a local hospital, but Holmes and her unborn child died from her injuries.
During a press Tuesday morning, the Ankeny Police Department asked for the public's help in locating Donault Logan, a Des Moines resident last seen driving a 2006 red Saturn Vue with no license plate.
Ankeny police have confirmed to Local 5 that Logan was located and taken into custody Monday evening.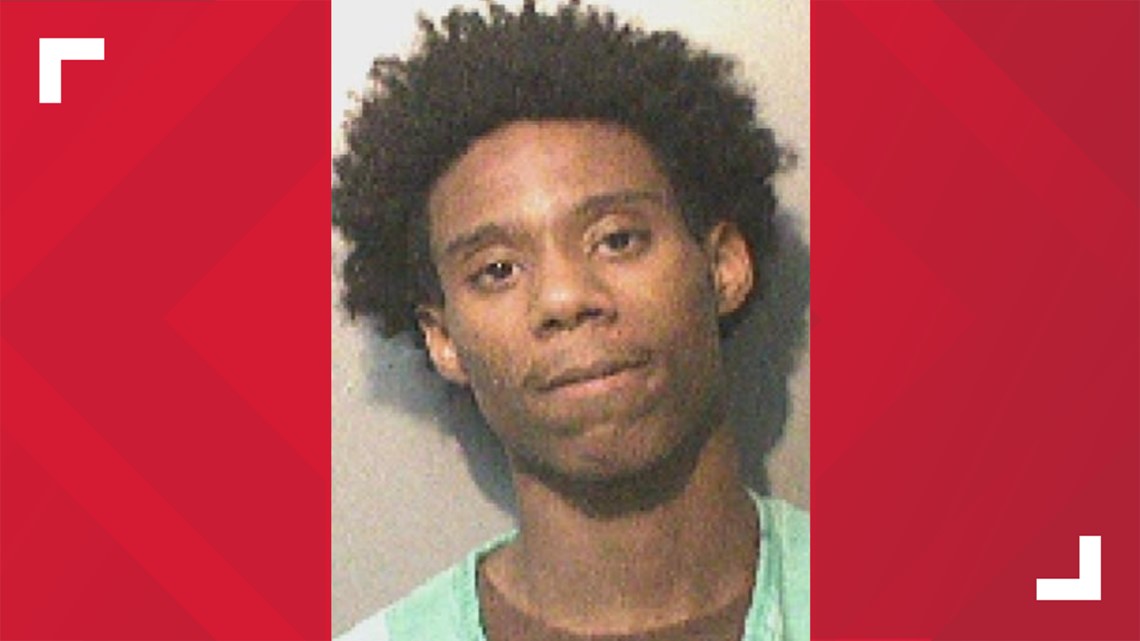 This is a developing story. Stay with Local 5 as we continue to learn more.