DES MOINES — A 15-year-old male has been charged with attempted murder after a Monday night shooting hospitalized another male teenager with a gunshot wound to the leg.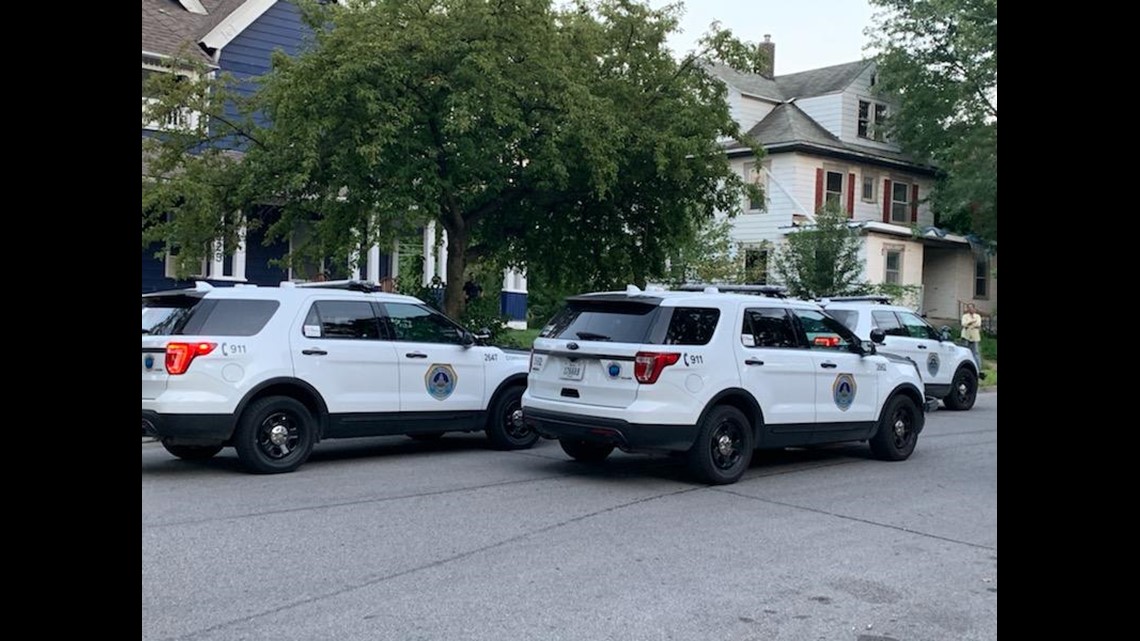 The Des Moines Police Department responded around 6:45 p.m. Monday to the 2100 block of Drake Park Avenue to investigate a shooting report.
Three juveniles had been seated in a parked SUV when two people approached the vehicle, according to police. Witnesses reported that one of the suspects began to fire a rifle into the SUV, and a 15-year-old male sustained gunshut injuries to his legs.
He was transported to a local hospital with non life-threatening injuries.
Officers located two suspects in the 1200 block of Martin Luther King Pkwy after witnesses provided descriptions. According to police, one suspect was in possession of a rifle when he was taken into custody.
A 15-year-old male, who is a Des Moines resident, has been charged with three counts of Attempted Murder.