Who's running for president in 2024?
After a contentious 2020 election cycle that ended in an insurrection at the nation's capitol, the 2024 stakes are high.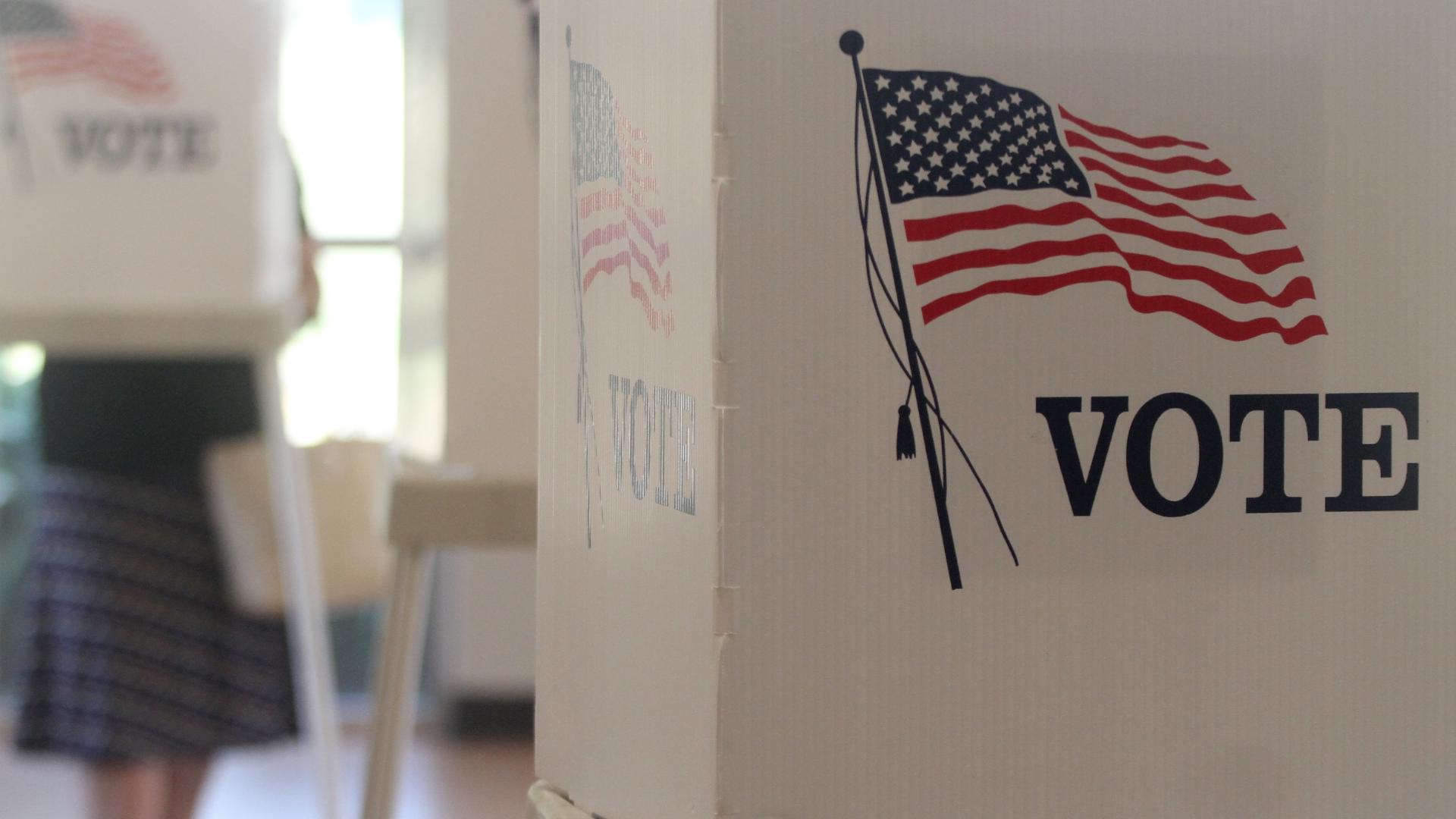 Though the 2024 election is more than a year away, plenty of candidates have already made clear their intention to run for the nation's highest office.
After a contentious 2020 election cycle that saw Biden topple Trump's reelection hopes and election fraud claims fuel an insurrection at the capitol, the 2024 stakes remain high.
Though Iowa Democrats lost their first-in-the-nation caucus status, the Republican caucuses are scheduled as usual, which has brought plenty of presidential hopefuls to the Hawkeye State.
Here's what you need to know about each of the candidates vying to be the next president of the United States.
Local 5 will continue to update this list as new candidates enter the race.
Democratic Candidates
: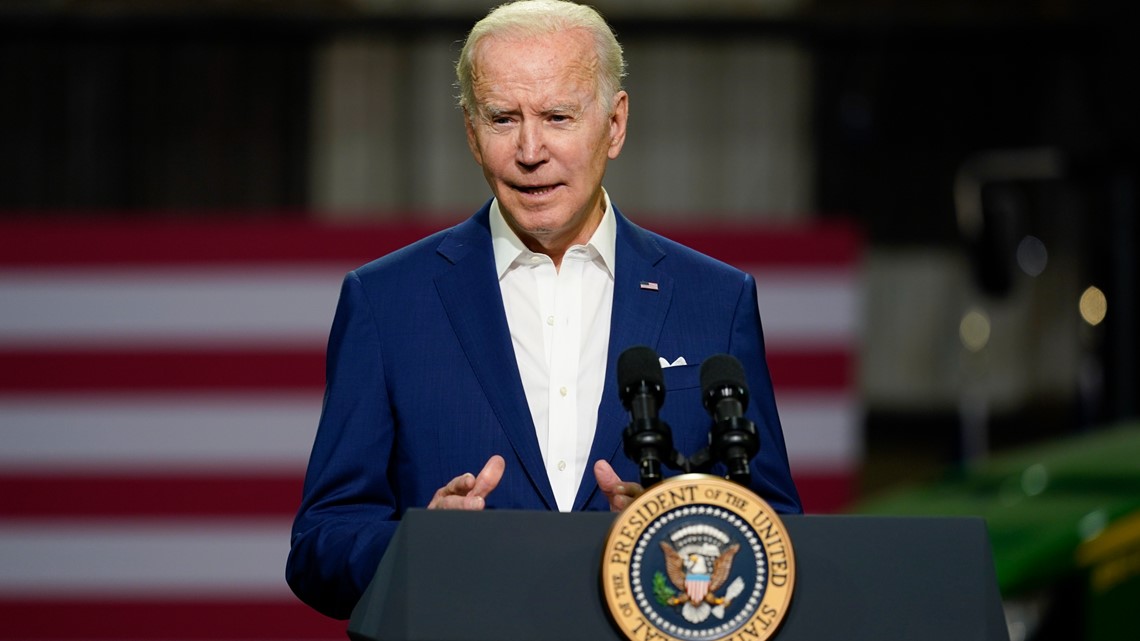 President Joe Biden announced his 2024 campaign on April 25, 2023, following months of hinting toward a reelection run.
The three-minute announcement video dropped on the four-year anniversary of his 2019 campaign declaration, amid high inflation and financial wariness.
Some policy goals, including Biden's push for student loan forgiveness, have yet to be realized — but his campaign video asked for a chance to deliver on them: "Let's finish the job."
If Biden were to win reelection, he'd be America's oldest president and finish his second term at 86 years old.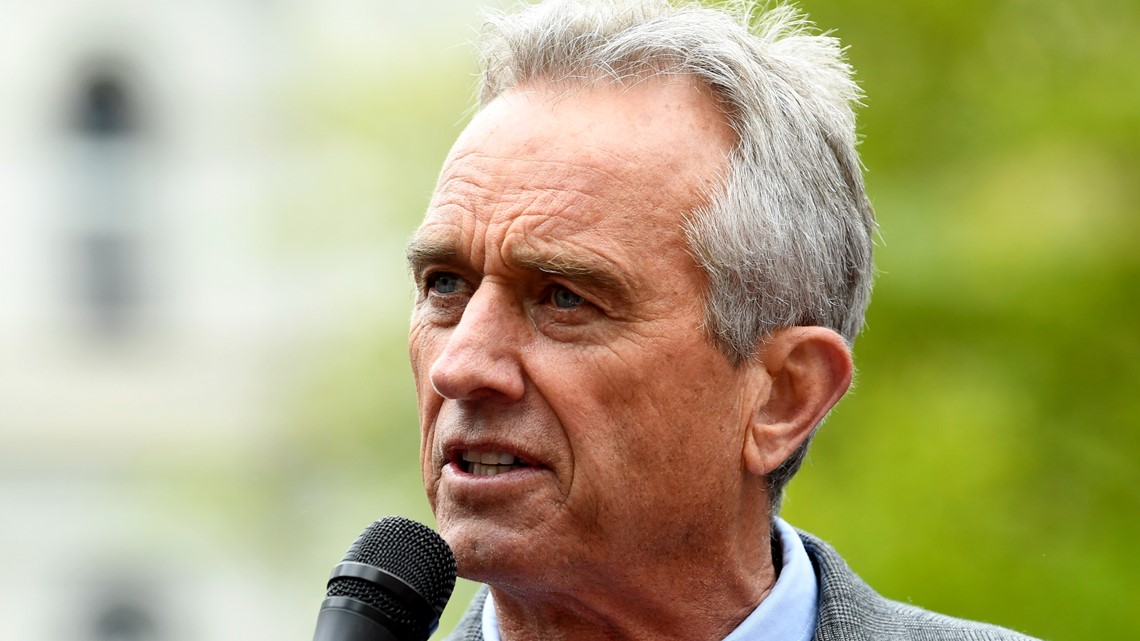 One of Biden's only challengers comes in the form of 69-year-old Democratic candidate Robert F. Kennedy Jr., widely known for his staunchly anti-vaccine stance.
Part of a dynastic political family, Kennedy joined the ranks of his father and uncle when he announced his bid for the White House on April 5, 2023.
Kennedy's anti-vaccine charity, Children's Health Defense, raised nearly $7 million in 2020 as the pandemic began. Oftentimes, his anti-vaccine sentiments have linked him with GOP figures, though he remains on the Democratic bid for the upcoming presidential election.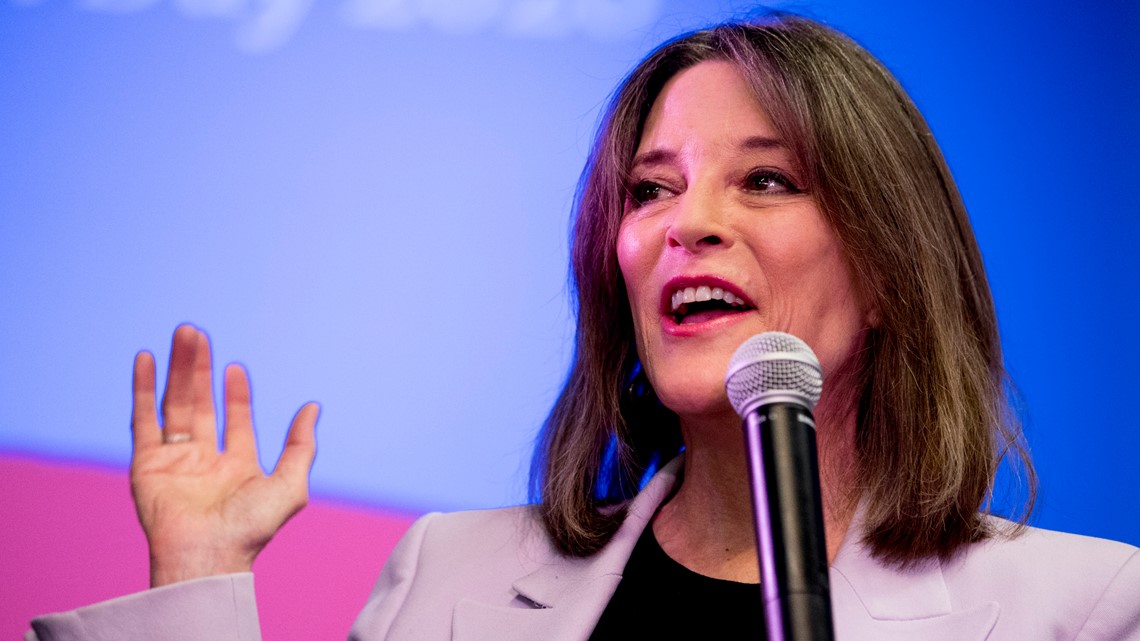 Self-help author Marianne Williamson was the first Democrat to announce a presidential bid back in February 2023. The 70-year-old spiritual author remained the sole bid for nearly three months, before Biden and Kennedy joined her in April.
Williamson previously ran for president in 2020. Her current platform includes creating a U.S. Department of Peace, the federal government giving Black Americans financial reparations and advocating for reproductive rights.