IOWA, USA — Gas prices are soaring, with an average price of $3.88 a gallon in Iowa and $4.22 a gallon nationwide, according to AAA.
You can always see a list of the cheapest gas in the Des Moines metro here or by texting "GAS" to 515-457-1026.
But what if you want to know where to get the lowest gas prices in your neighborhood? Local 5 News explains how to use the GasBuddy website to find out.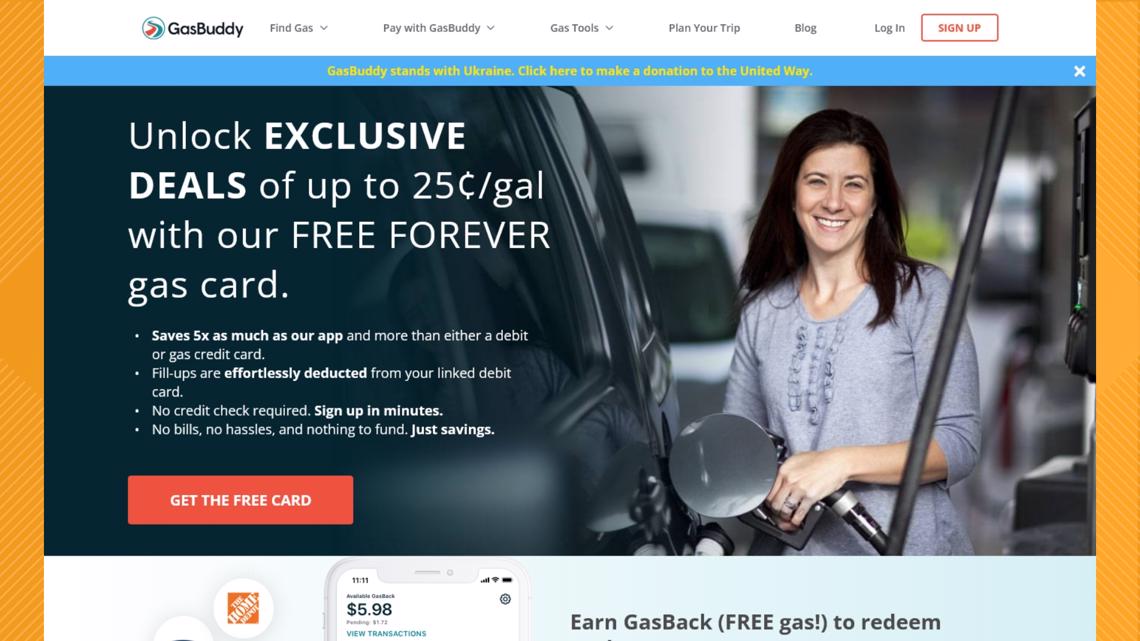 Then, click on the "Find Gas" pull-down menu in the top left and select "Search"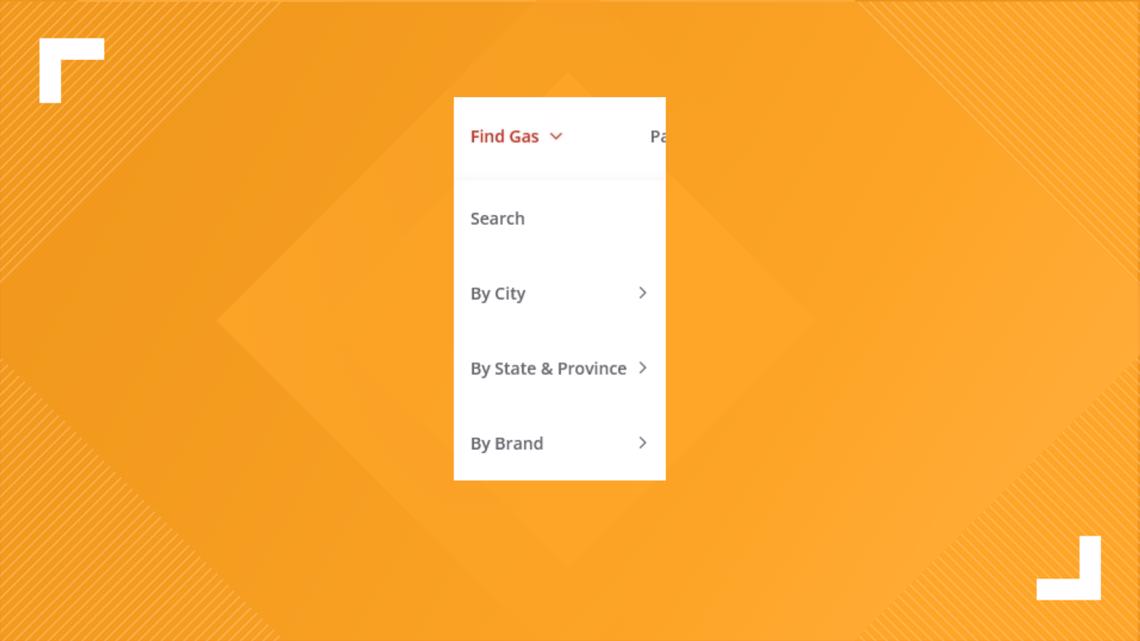 This will take you to the form that allows you to search gas prices by location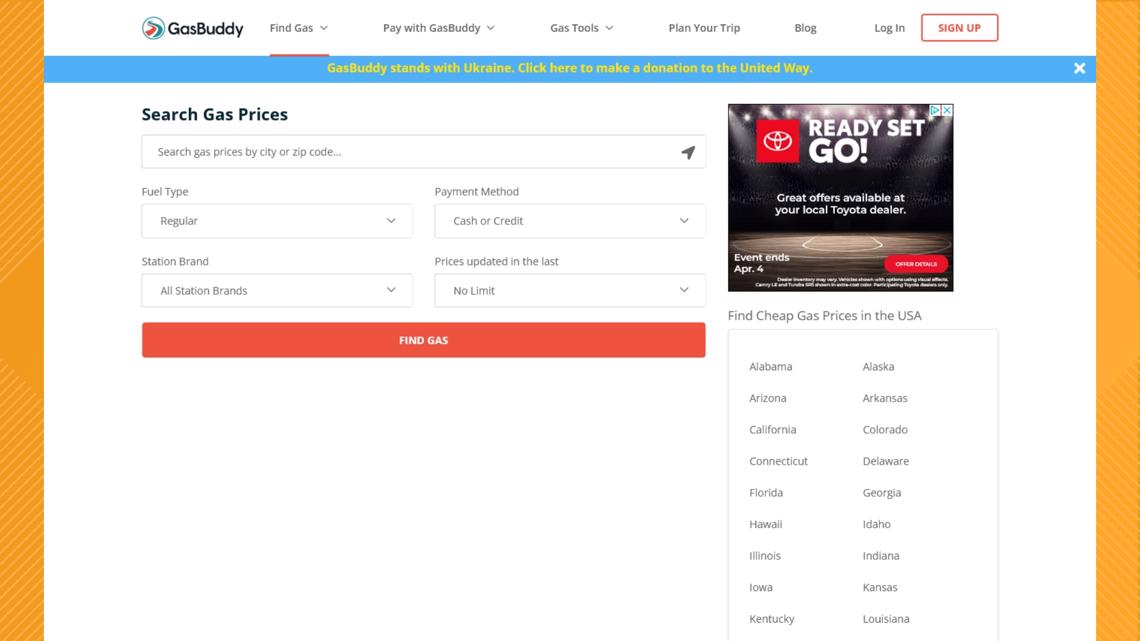 You can type in your full address, just your city and state, or just your zip code, and GasBuddy will show the prices of gas stations near you.
If you want a different fuel type — regular or diesel, for example — or gas station brand, you can also limit the search results to those stations.