DES MOINES, Iowa — Iowa is certainly no stranger to thunderstorms each year, meaning lightning is quite common around the state, especially in spring and summer months.
In 2020, however, the number of lightning strikes recorded in Iowa was notably lower than in years past.
Surprisingly, Iowa reported 2,608,791 total cloud-to-ground lightning strikes and in-cloud lightning pulses, according to data recently released in Vaisala's annual lightning report.
That's actually quite a bit lower than the number of strikes Iowa observed in prior years, confirming Iowa ranked 22nd in the number of total lightning strikes among all 50 states across the nation.
Iowa also reported fewer cloud-to-ground lightning strikes per square mile than previous years.
According to the report, Iowa joins the ranks of Nevada, Utah, Arizona, Wyoming, New Mexico, and California for states with the lowest number of 2020 lightning strikes compared to their annual average between 2015 and 2019.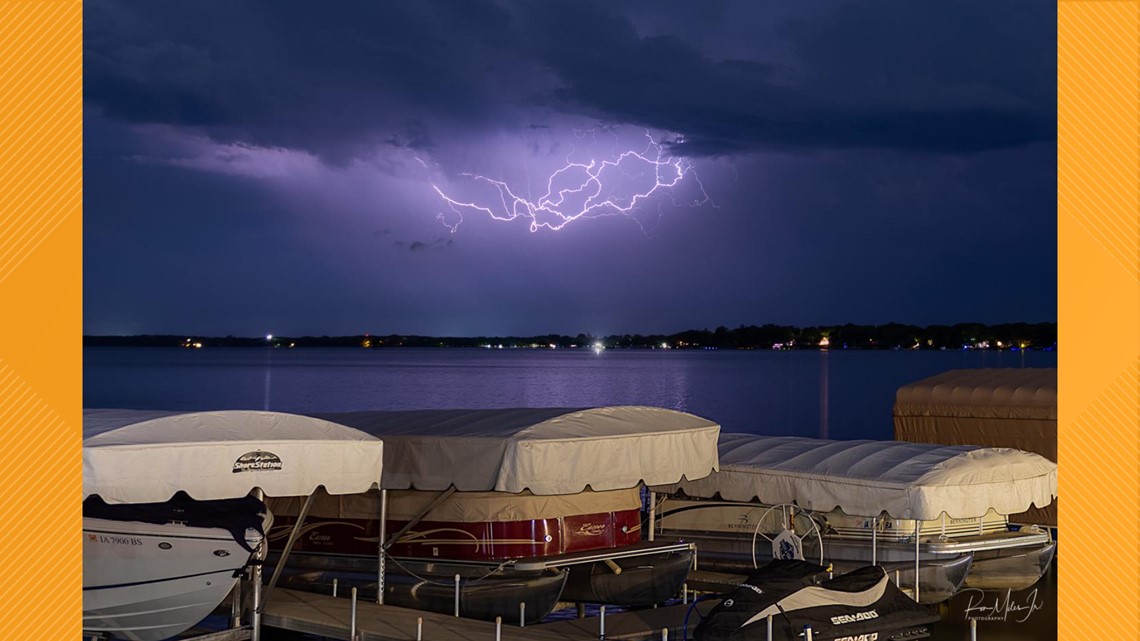 Vaisala also reports each of those previously-mentioned states, with the exception of Iowa, recorded some of their driest years on record, as the typical southwestern monsoon season brought limited moisture and instability, often preventing thunderstorms from developing in the region.
Vaisala defines in-cloud lightning as a "lightning discharge that connects regions with opposite polarity (+/-) within one cloud or between multiple clouds."
Meanwhile, cloud-to-ground lightning, or a lightning stroke, is described by Vaisala as a "lightning discharge that connects a charge region in a cloud to the ground and is the bright, high current, visible part of lightning that touches the ground or an object."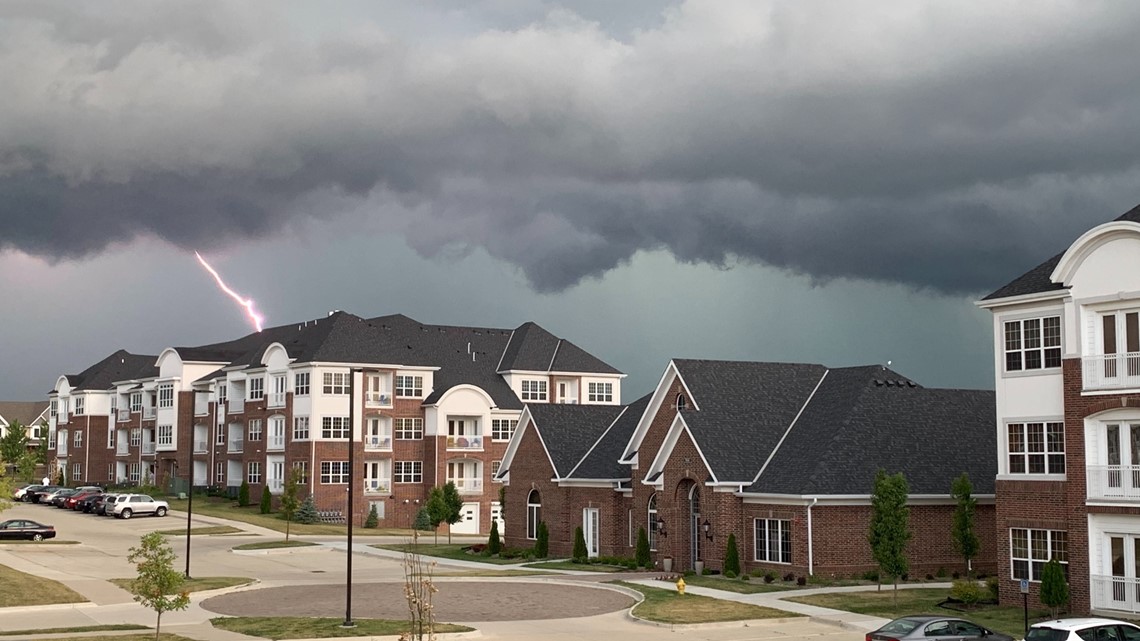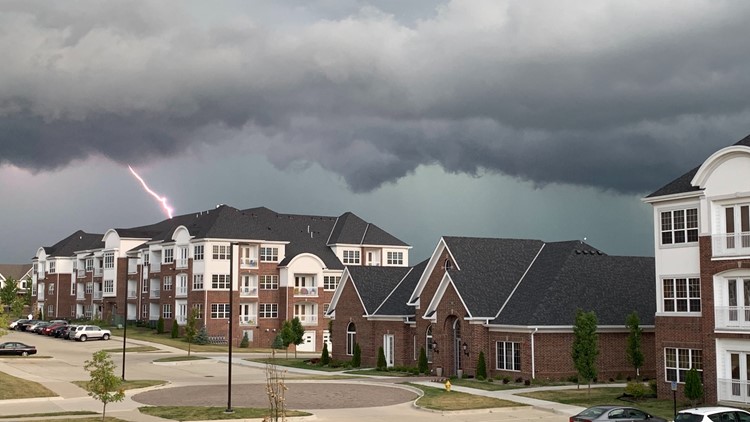 Other noteworthy findings from the report include:
170 million lightning events occurred nationwide in 2020, down 52 million from 2019
39 out of the 48 contiguous states experienced below-average lightning in 2020
Texas ranked #1 for total 2020 lightning strikes, reporting 33,816,168 strikes statewide
194 lightning events occurred per square mile in 2020 for Florida, placing the state at the top of the list for total lightning strike density
Rhode Island recorded the fewest number of total lightning strikes in 2020, with only 8,551 lightning events throughout the year
Check out the full 2020 Annual Lightning Report from Vaisala below.