DES MOINES, Iowa — Ready for not, summer is here. Unofficially, at least.
Meteorological summer kicked off June 1, but the summer solstice is still a few weeks away, on June 20.
Regardless of the technical "season" we're in, it's certainly going to feel like summer heading into the weekend.
The first round of 90°+ temperatures will settle in across Iowa on Friday and continue through the weekend.
For northern Iowa, temperatures will climb to the low and mid-90s, with the hottest afternoon highs likely on Saturday.
Central Iowa can expect peak daytime temperatures in the low 90s, while southern Iowa may catch a brief break with upper 80s to near 90° each day this weekend.
It's not uncommon to see the first 90s in early June, though.
Based on the newly-released 30-year climate normals, the average first 90° day in Des Moines occurs on June 2, while it ranges from June 1-9 for places like Ames, Marshalltown, Lamoni and Ottumwa.
Dew point values will range from the 50s to the upper 60s moving through the weekend, which signals somewhat muggy weather, but not the oppressive humidity Iowa normally sees later in the summer.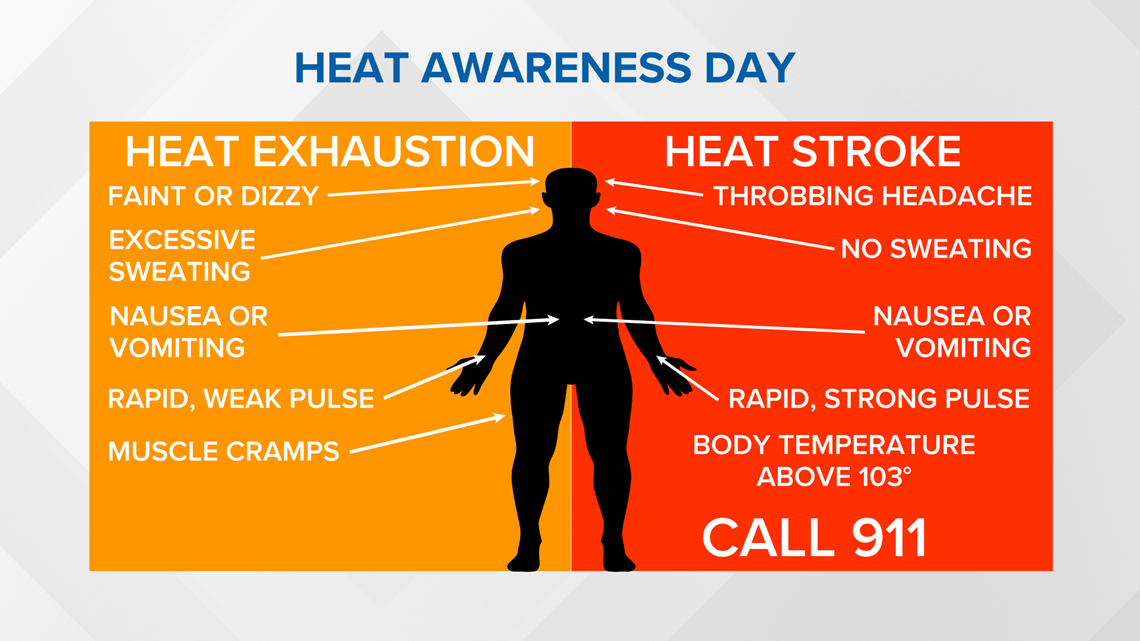 Although most Iowans know how to deal with the heat each year, it's a good idea to keep some basic heat safety tips in mind.
Be sure to hydrate with plenty of water, especially if you have plans to be outdoors for any extended period of time.
Avoid excessive intake of alcohol or carbonated beverages, as these sugary drinks can cause quick dehydration.
Wear plenty of sunscreen during any length of time outside, as the UV index is typically in the "very high" or "extreme" category during these prolonged periods of heat.
If your time spent outside involves strenuous movement or labor-intensive work, try to find spots with extra shade and take plenty of breaks.
Heat stroke and heat illness affect many Iowans each summer, but these can be avoided with proper heat safety and precautions.
Finally, always be sure to check the back seat before you leave your vehicle and lock your doors.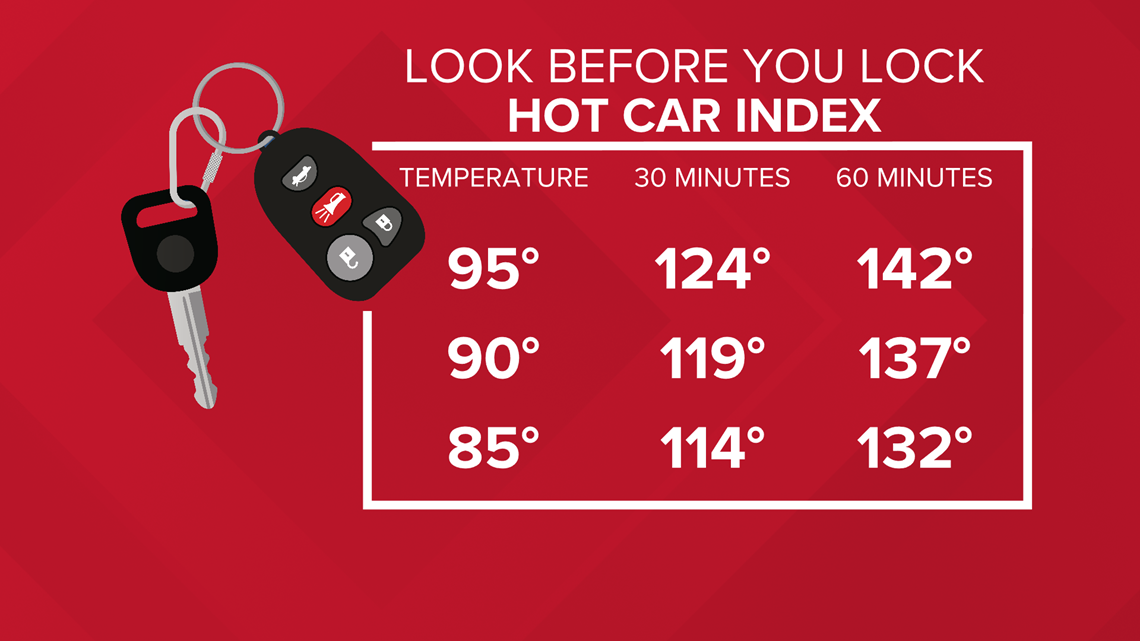 Hot car deaths are preventable, so please take particular care to avoid this issue.
It should be noted temperatures will likely return to the 80s for part of next week.
While this will bring a quick reprieve from the stretch of 90s, there are no significant cooldowns in the extended forecast.